In a tie (with Yaku no Cho) as my favorite place in Japan, is Nikko.
It is definately one of the most beautiful places on this entire planet. I've been lucky enough to see it in two different seasons. In the fall, the leaves turn the color of fire, and in the winter, everything is covered in perfect white snow.



This is Toshogu Shrine. It is famous for the "hear no evil, see no evil, speak no evil" Monkeys.
http://www.japan-guide.com/e/e3801.html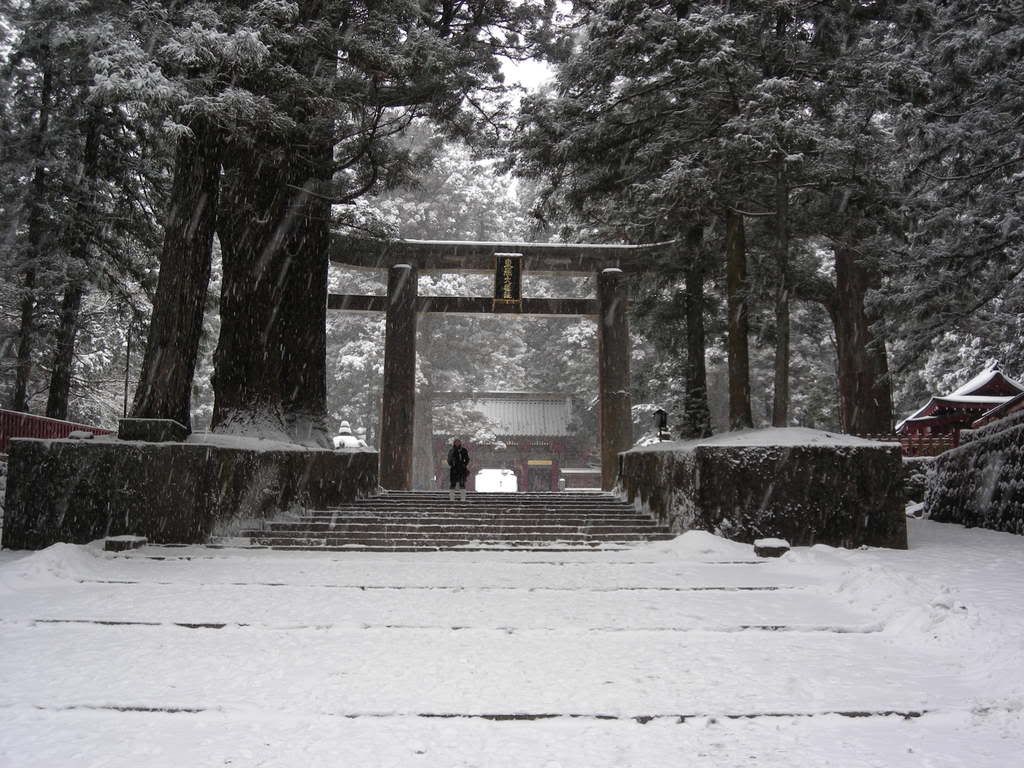 As you can see, it was snowing like CRAZY!




The Monkeys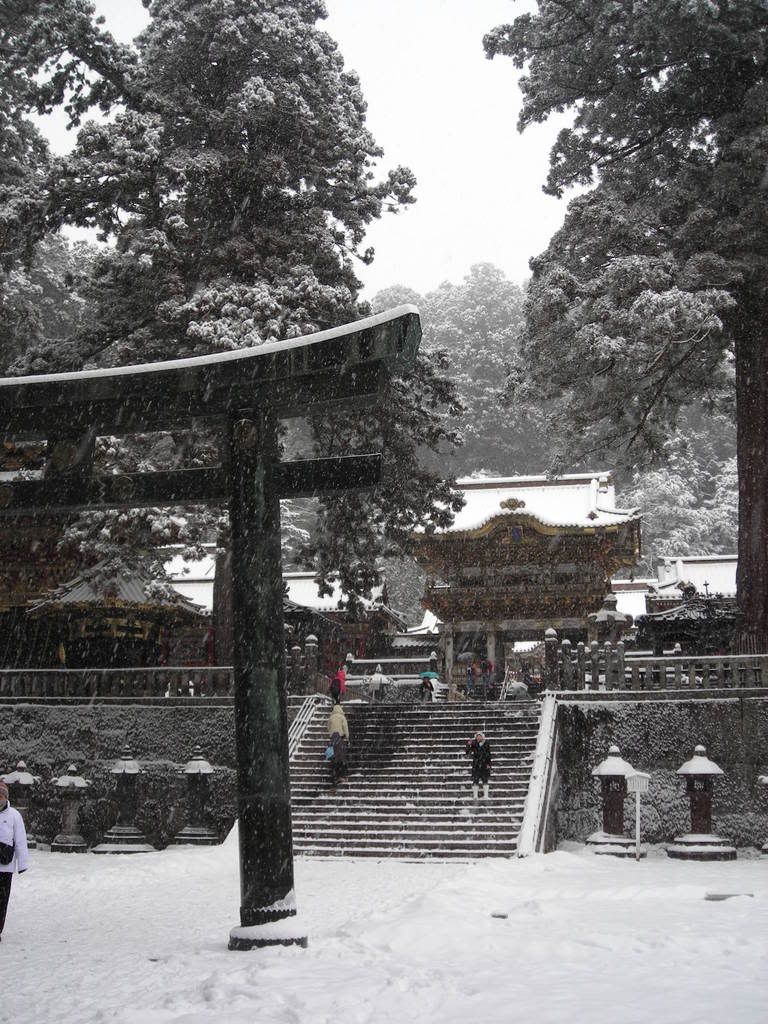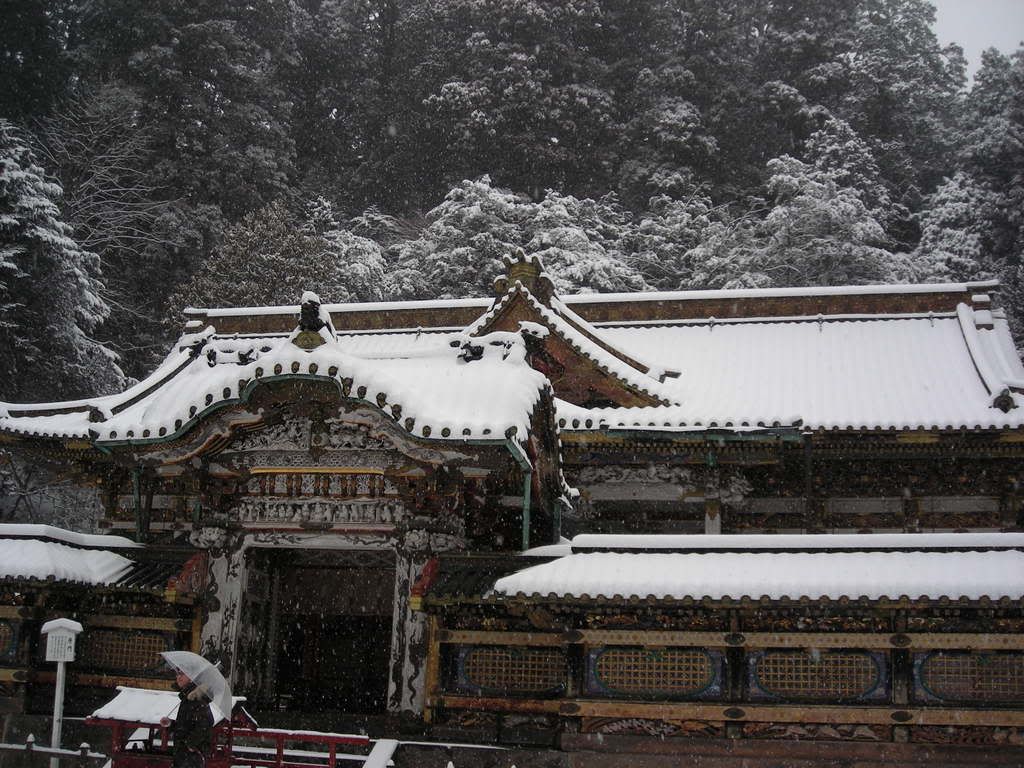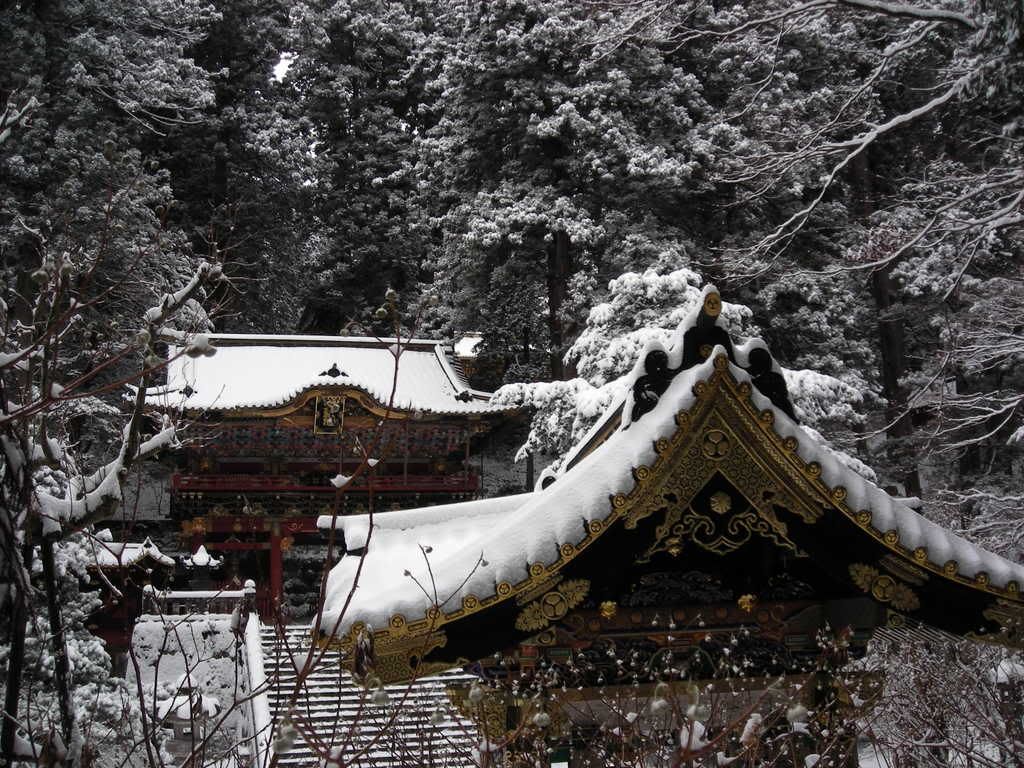 Nikko is a good workout, as their are stairways everywhere, all over the mountains.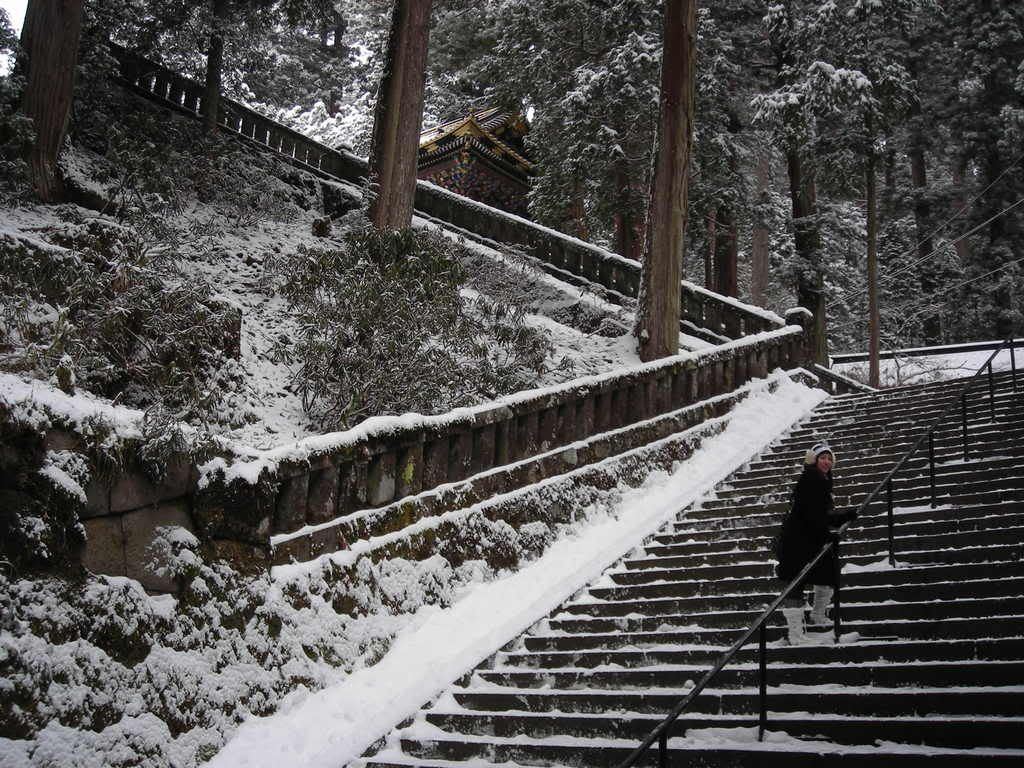 Jenny, this photo is just for you: "YASHAAAAAAA!!!!!!"



a map of the road in Nikko (hahaha, seriously, its so curvey)



river



Kegon Waterfall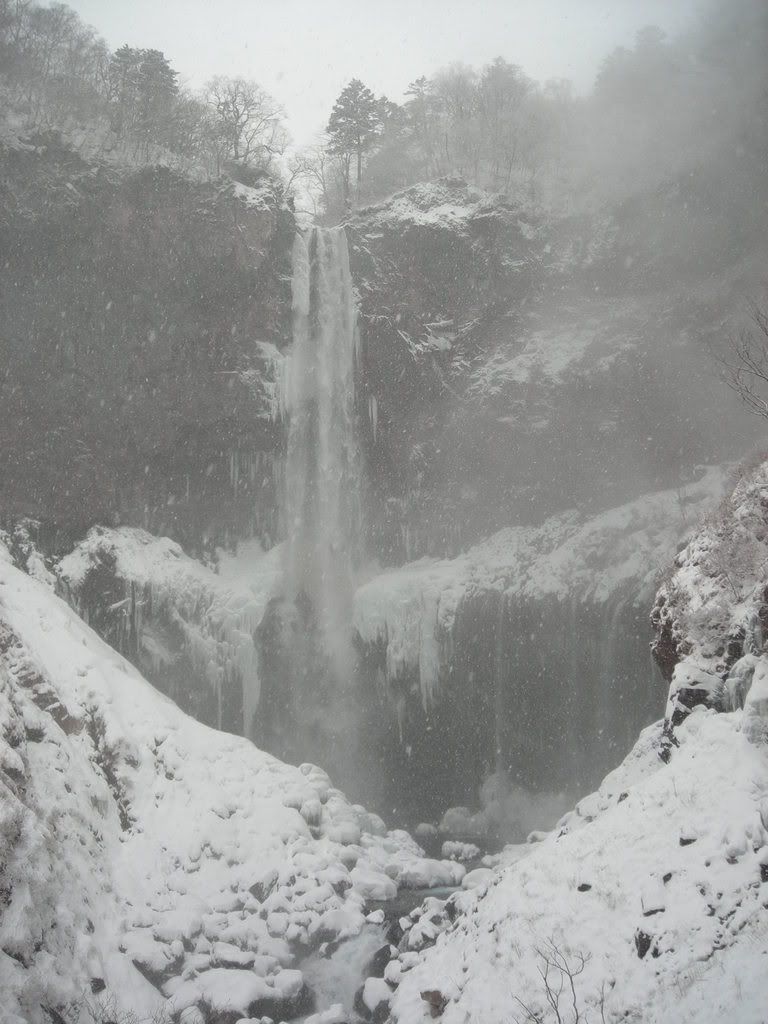 ya, we took the elevator down. XD



another waterfall, high up into the mountains



We climbed a really difficult staircase that was covered in snow, fell down ma ny times, but finally made it - YAY!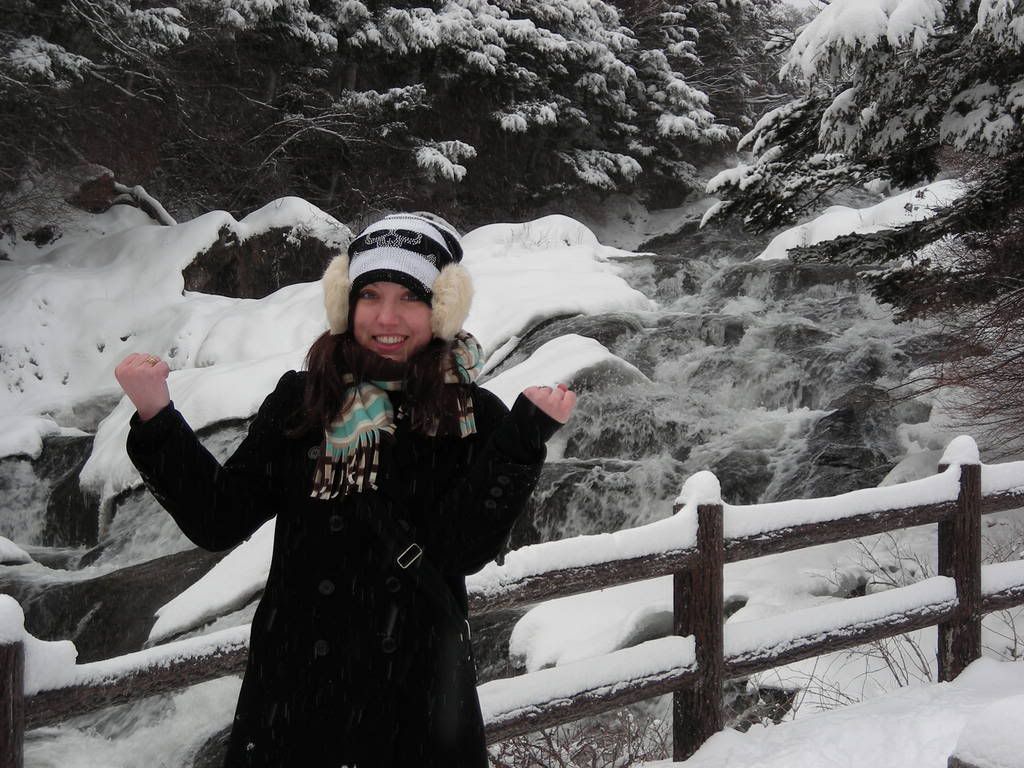 luckily, the ONE other guy on the mountain was willing to take our picture!



OMG THIS WAS OUR DINNER!!
sooooooooooooo delicous! Sushi, sashimi, sukiyaki, tempura, sake, plum sake, and a bunch of other stuff I don't know the names of...



This delicious creature is a whelk, called Bai. I was scared to eat it at first, but its really tastey!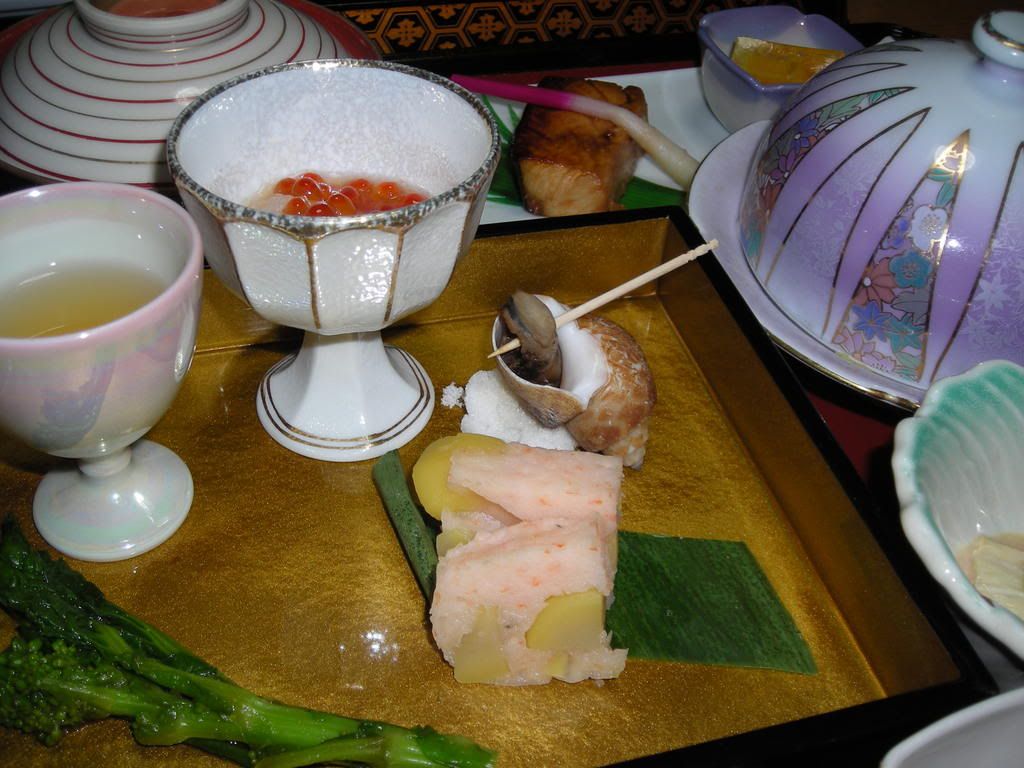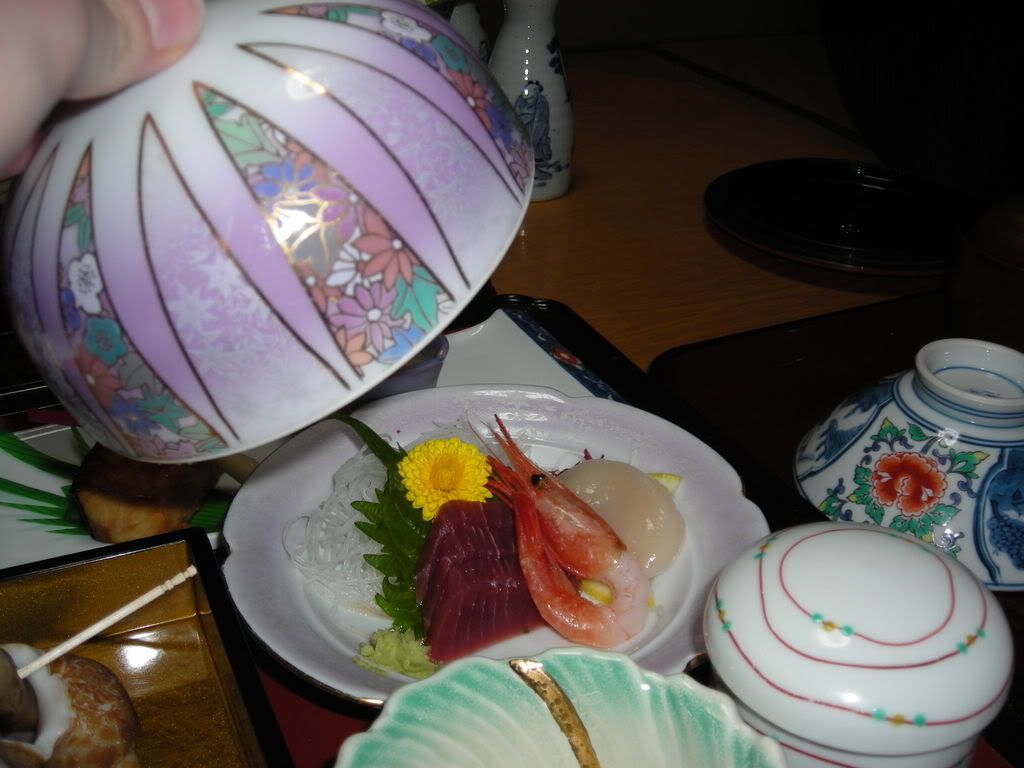 a view of the mountains in Nikko from the train station.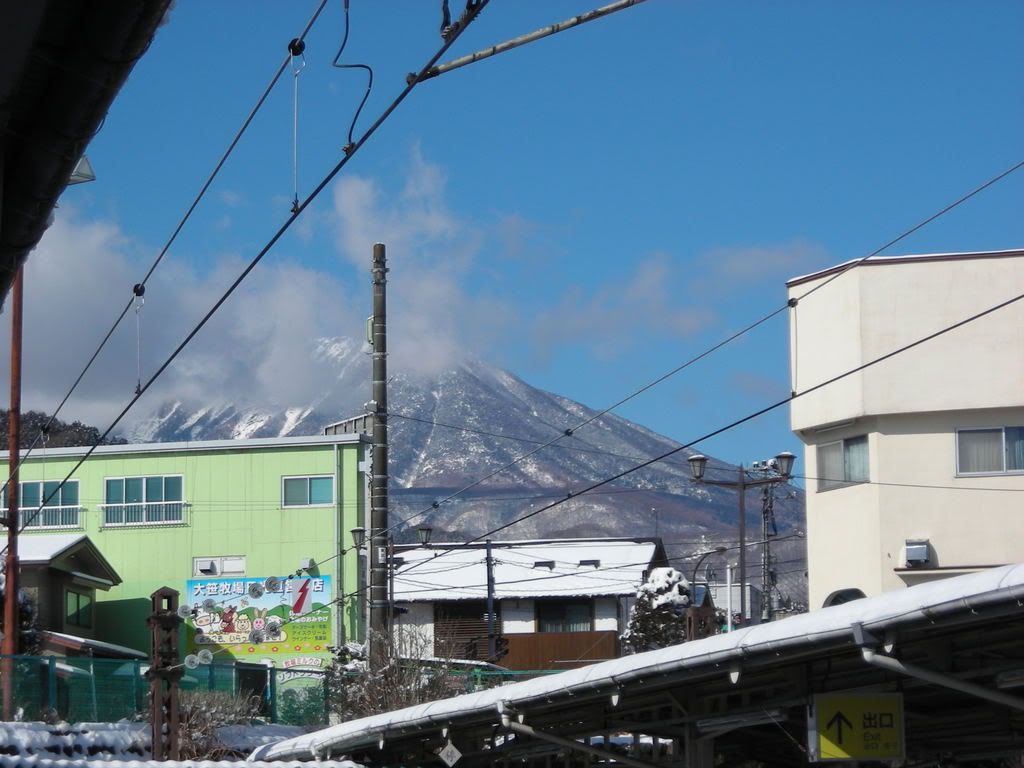 And then we went to India and saw the Taj Mahal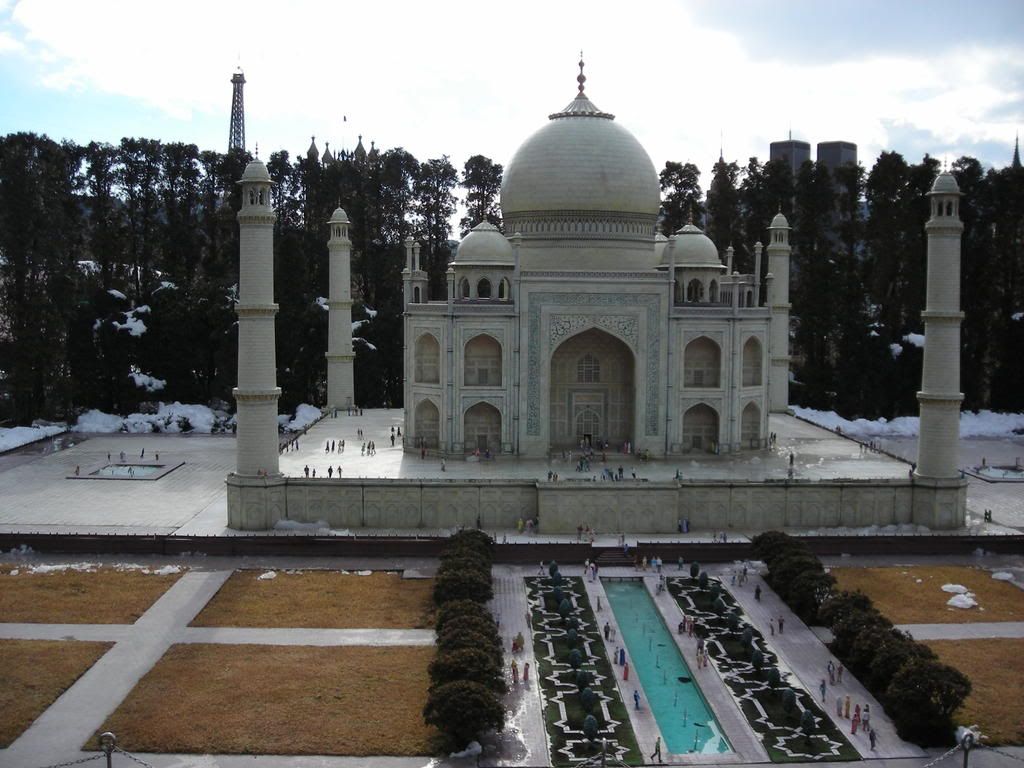 hahaha, just kidding.
This is a place called "Tobu World Square" where there are many famous world landmarks, in miniature. http://www.tobuws.co.jp/default_en.html
It was really cool because ive been to many of these places (mostly the ones in Japan and Europe)

I'M a GIANT!
Kiyomizu Dera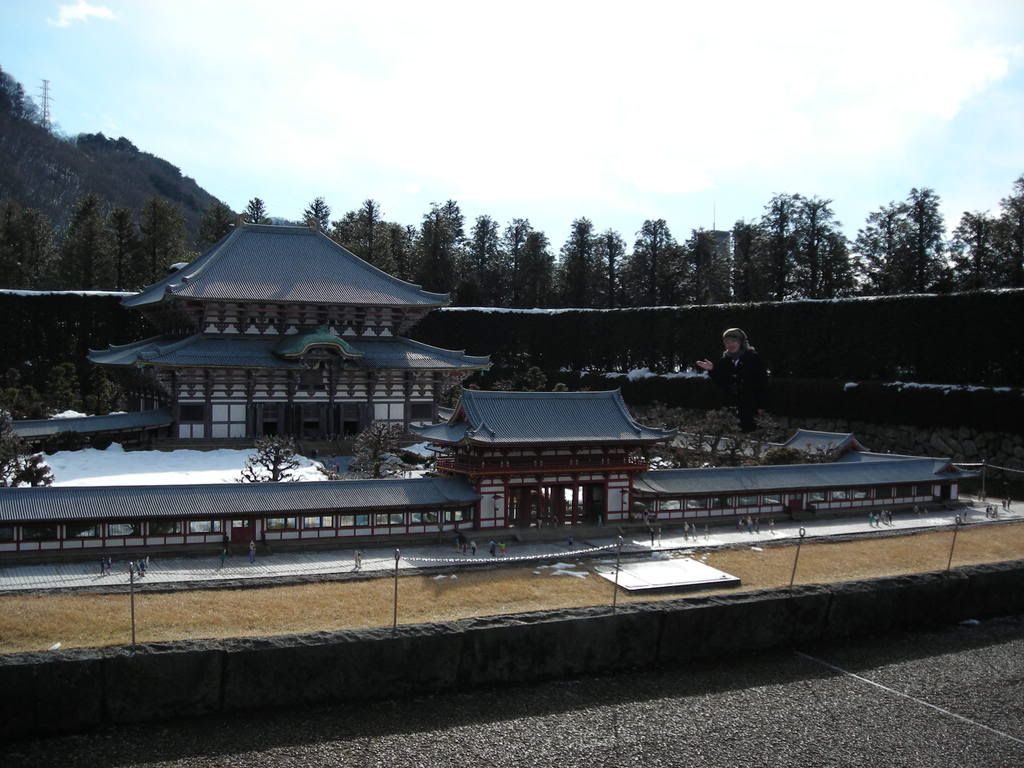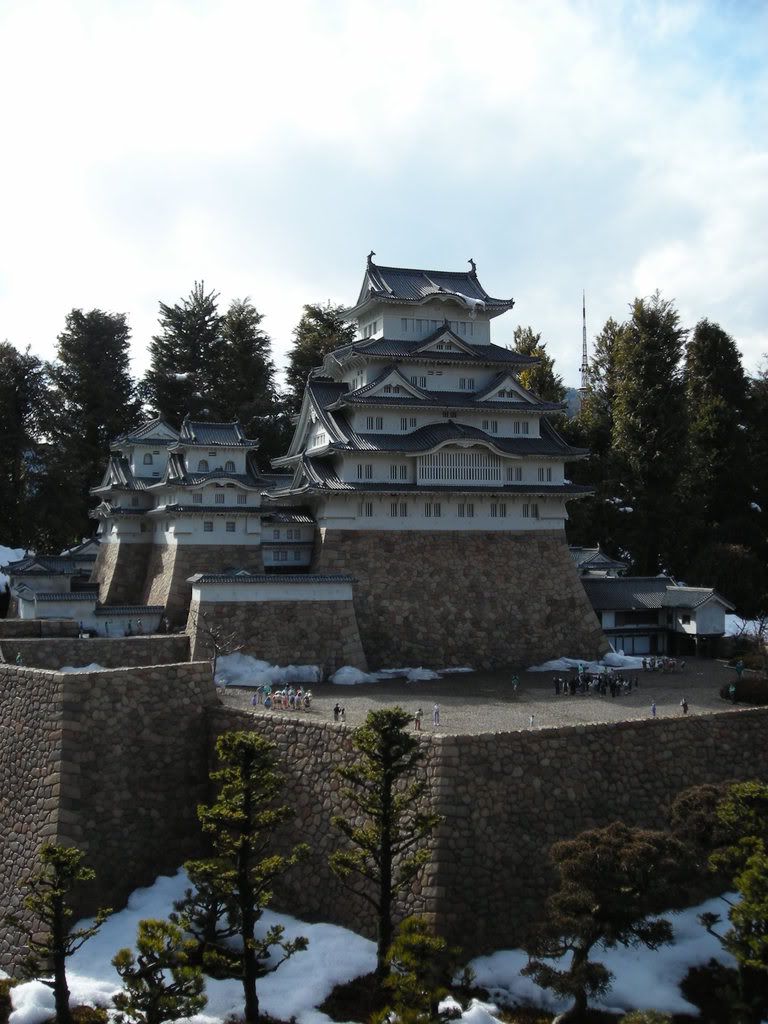 a dude in shorts, walking into the snow



Wow - i was JUST here! haha, the Great Wall of China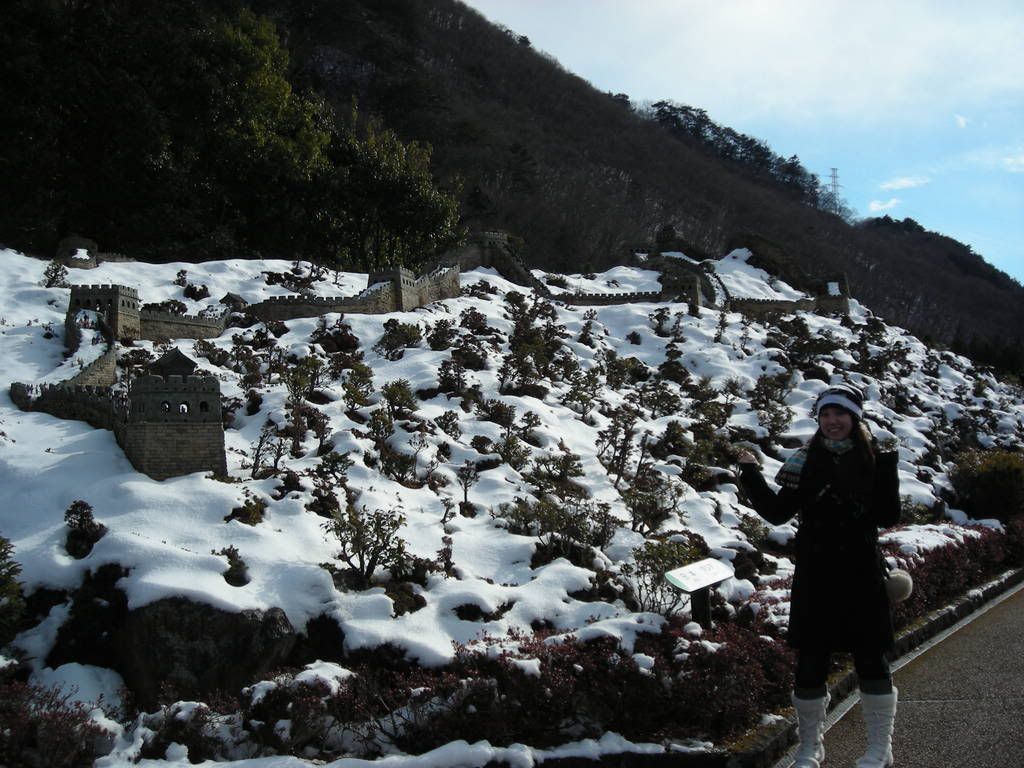 Saiyuki on the Great Wall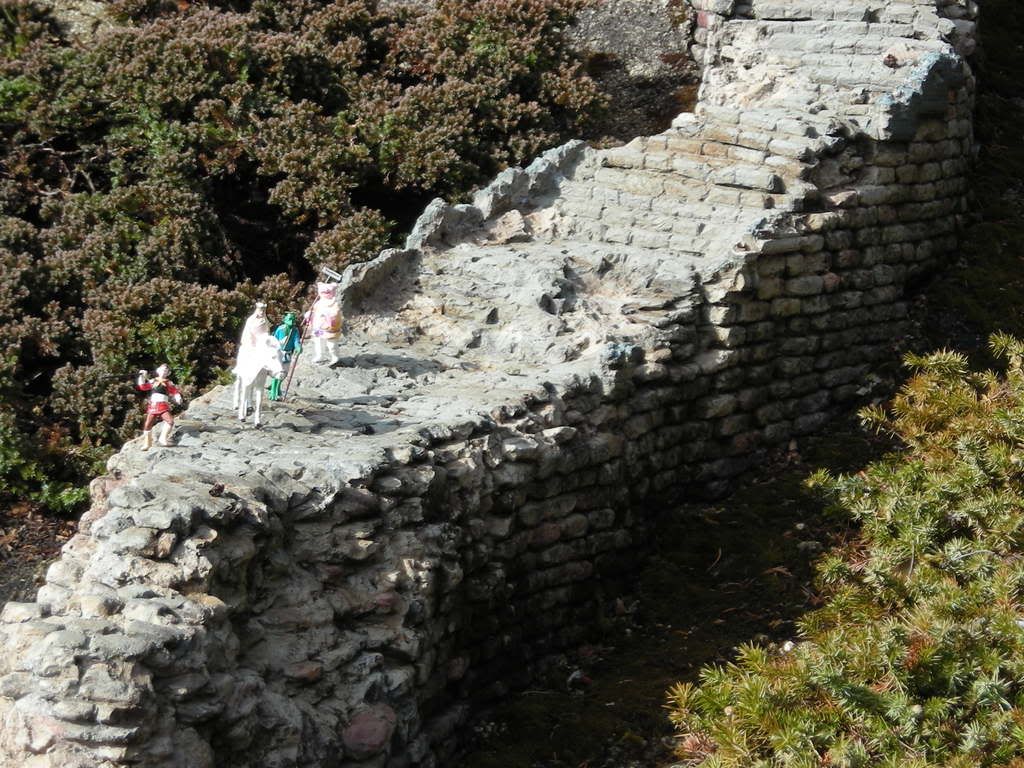 immature moment of the day, drawing a smiley face in the snow



the twin towers of NY are in the background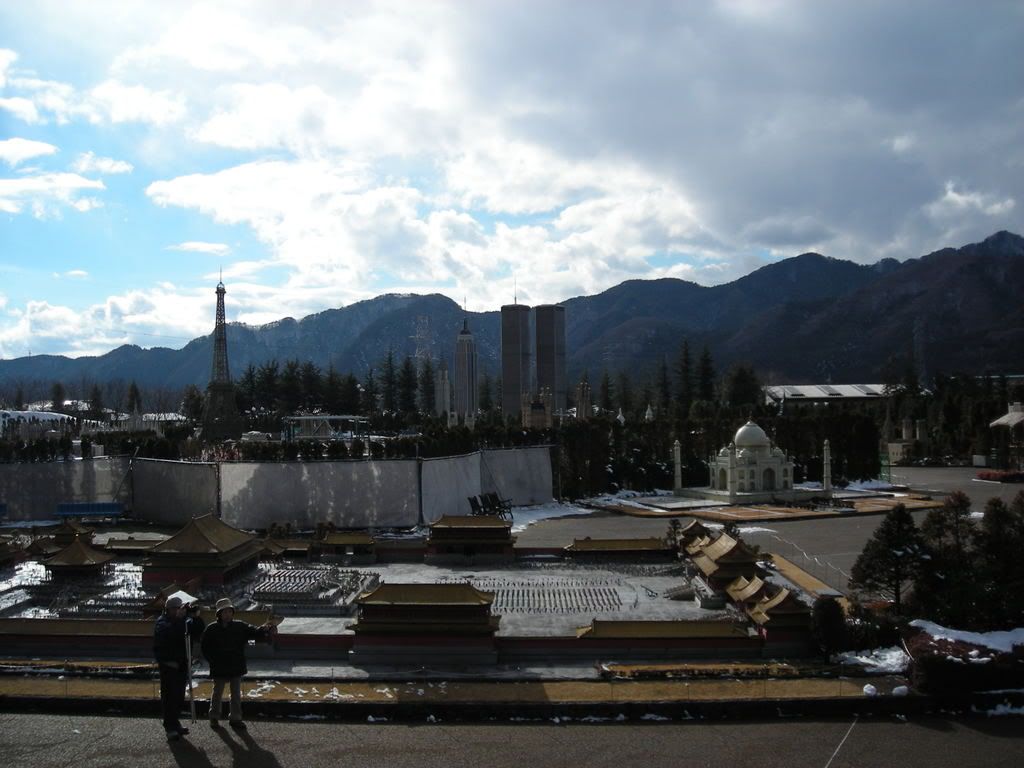 I want to go here
(somewhere in China)



wow, i was just here too! the forbidden city, china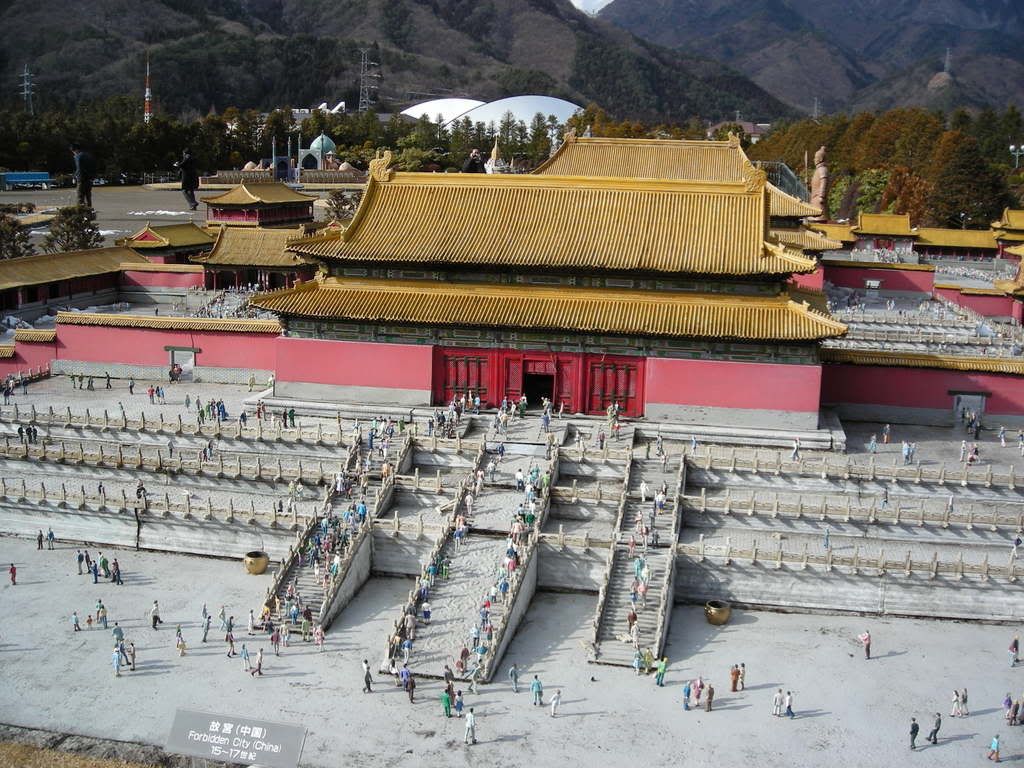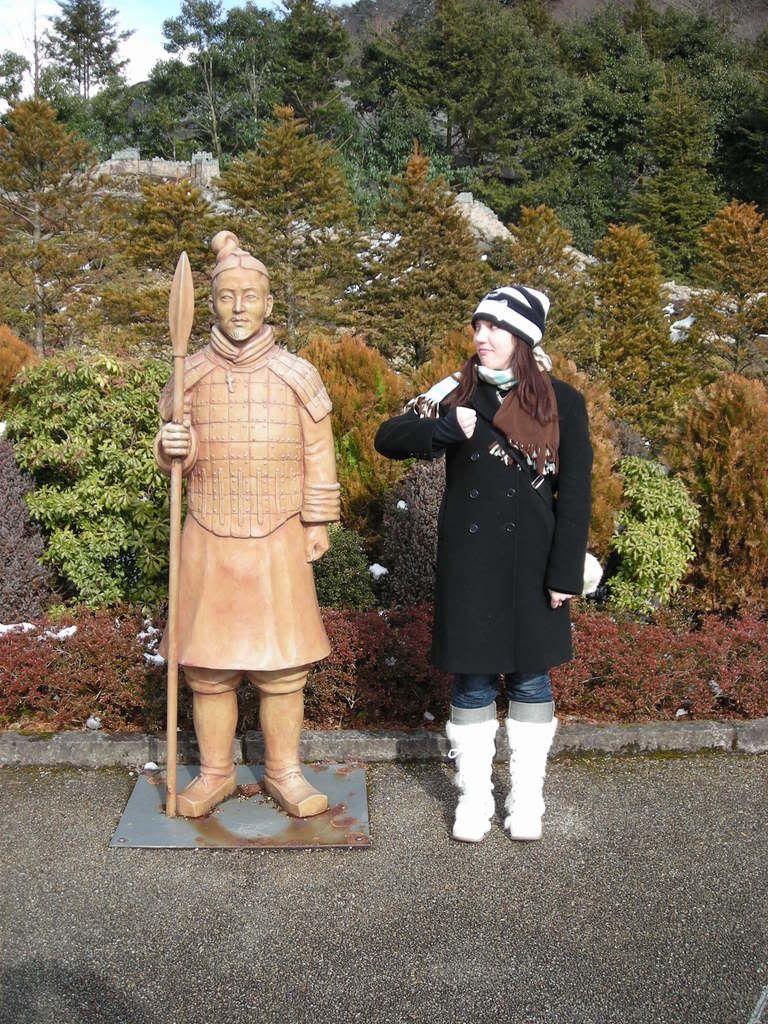 Ankor Watt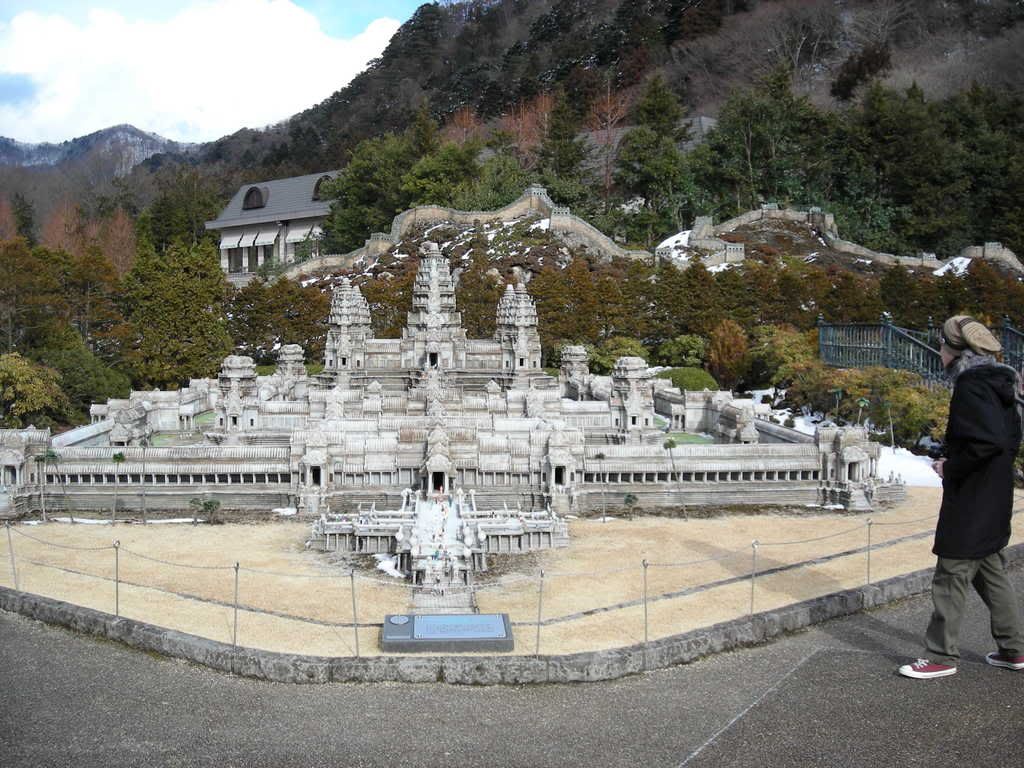 I'd love to go here, its BEAUTIFUL!! unfortunately its in Iran, so that wont be happening anytime soon.
Masjed-e, Esfahan, Iran




Guell Park, Spain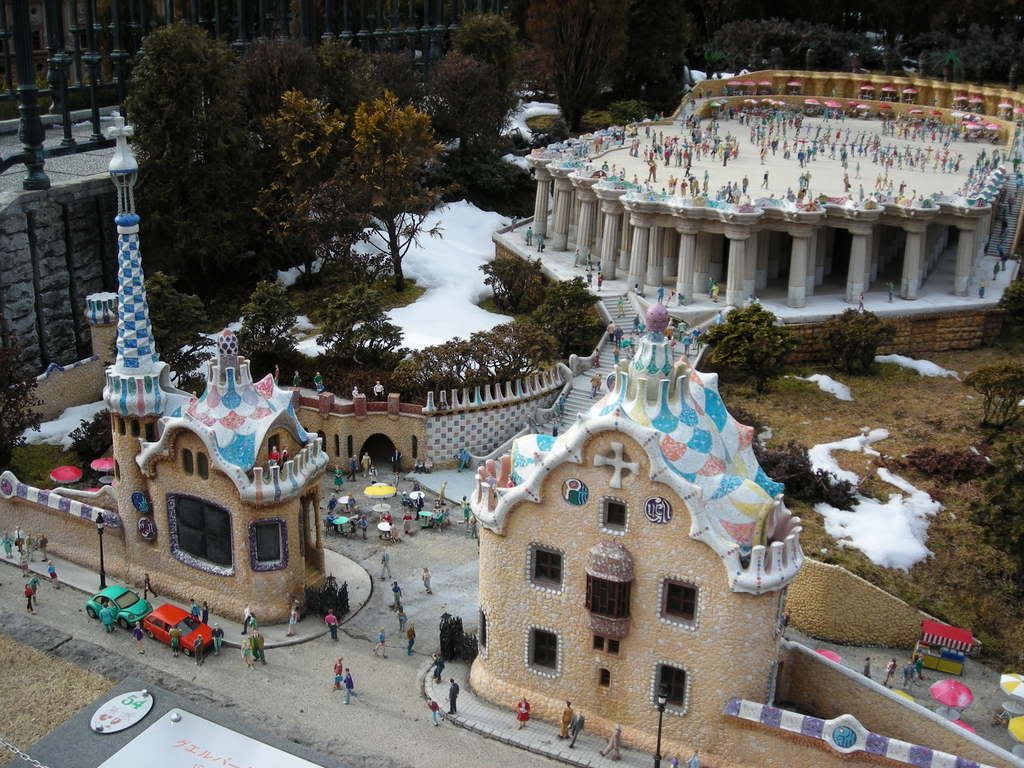 Neuschwanstein Castle, Germany
(id LOVE to go here - i love Germany! <3)



St. Vasilie Chruch, Russia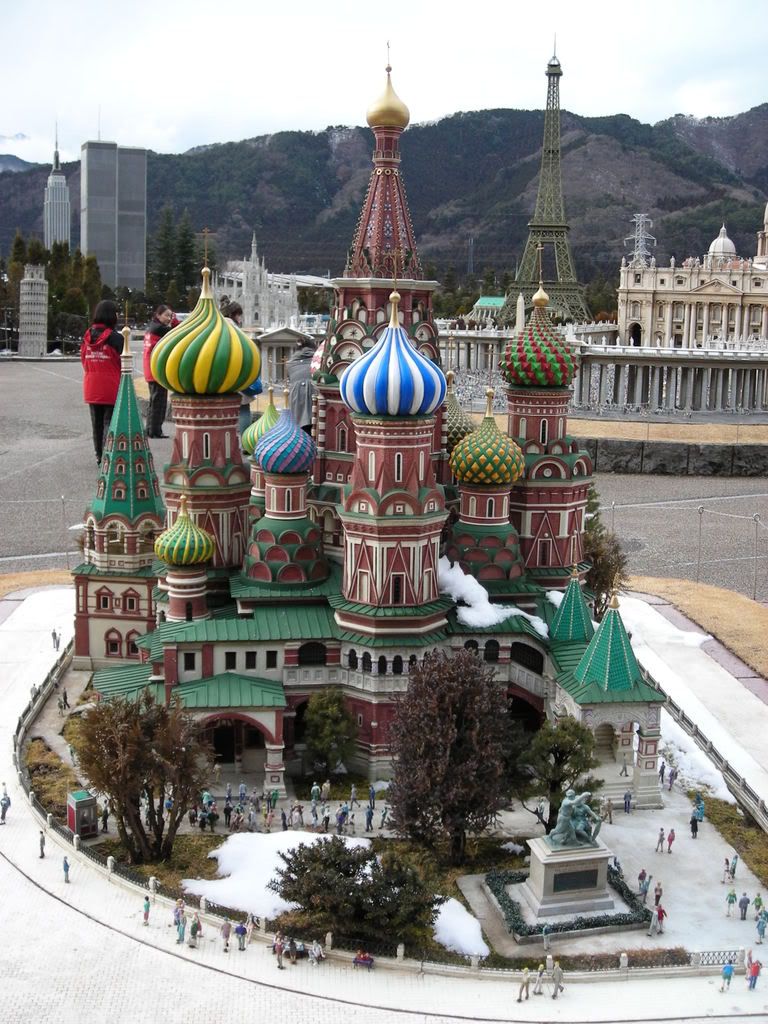 I love Greece! Ive just never seen it covered in snow Lol
the Acropolis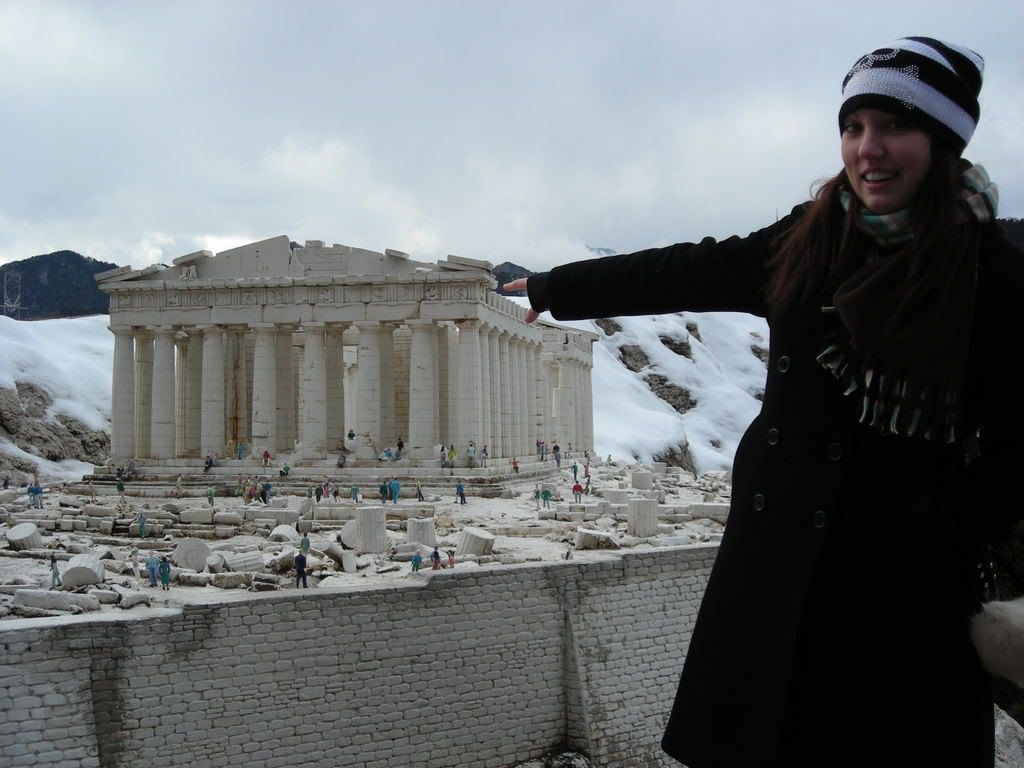 The Great Temple of Abusimbel.
I've wanted to go to Egypt ever since I was a child, it was so incredible just to see it in miniature! I mean, it (the real one) was built in 1280 B.C.!!!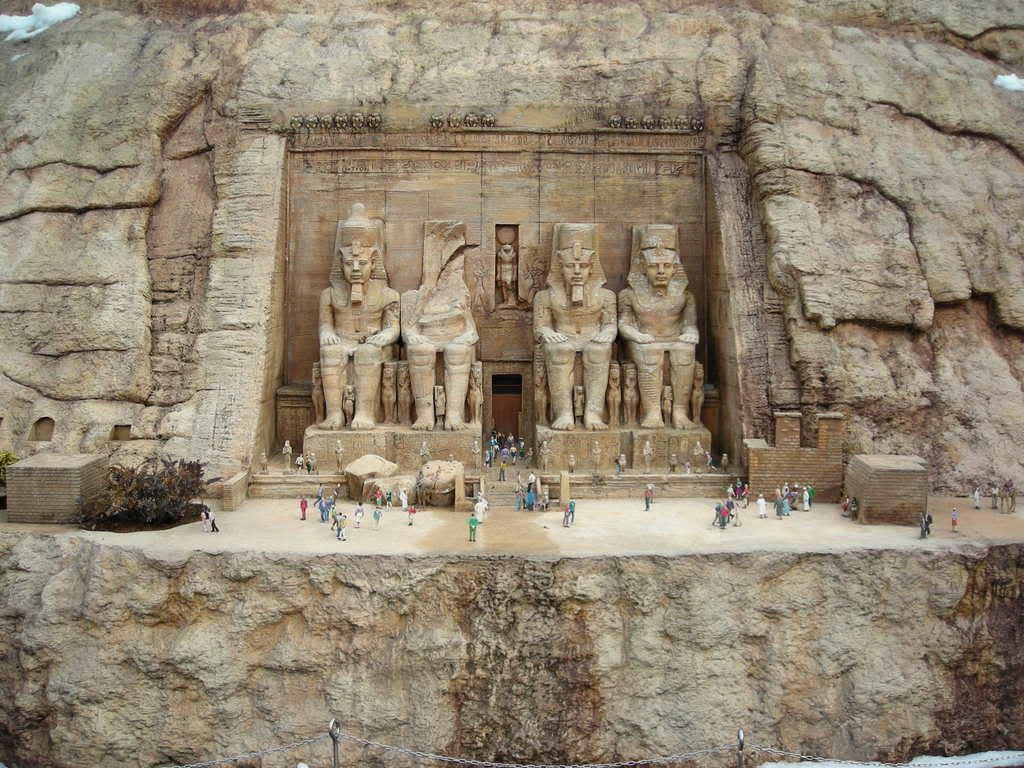 It's hilarious to see the pyramids covered in snow XD


(the real sphinx was built in 2680 B.C.!!)

uh, this camel is dirty...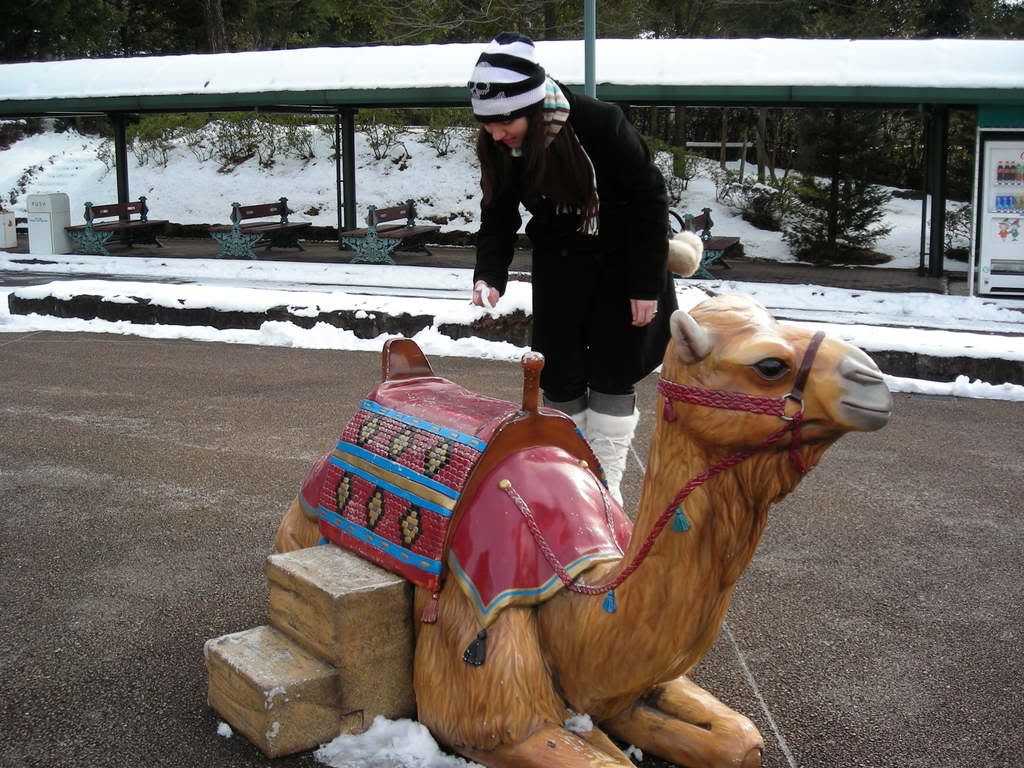 cowgirl at heart....?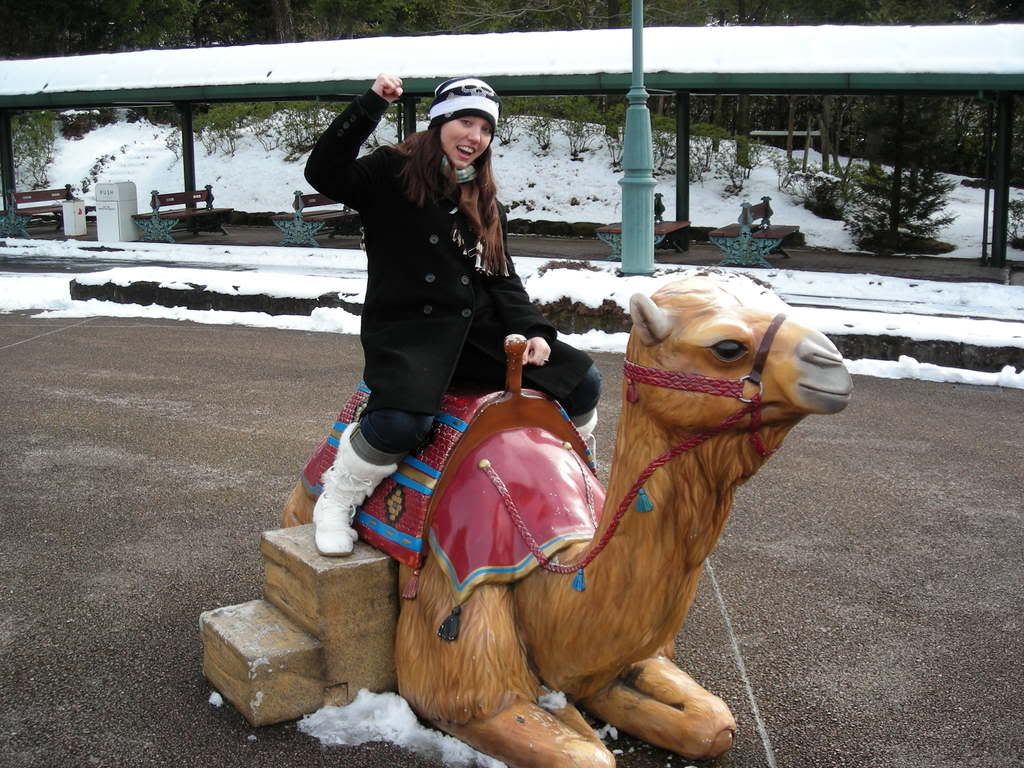 the NY part